Team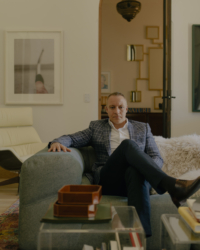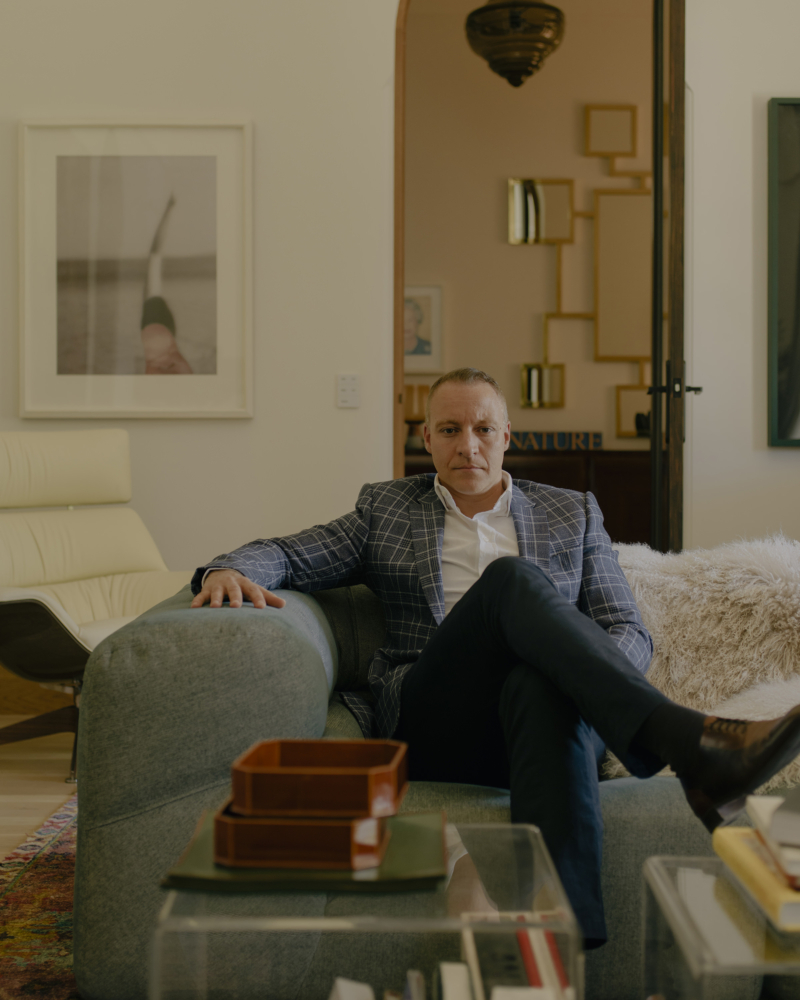 Developer — Goldfields
Goldfields is a Melbourne-based developer renowned for its bold vision and unrivalled expertise in the property industry. 627 Chapel Street marks the group's first commercial development with a project that bears the hallmarks of its highly successful residential developments: impeccable design, a focus on future inhabitants, and a place of enduring value for the community.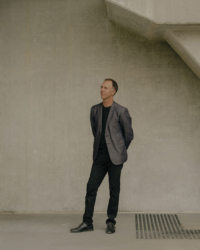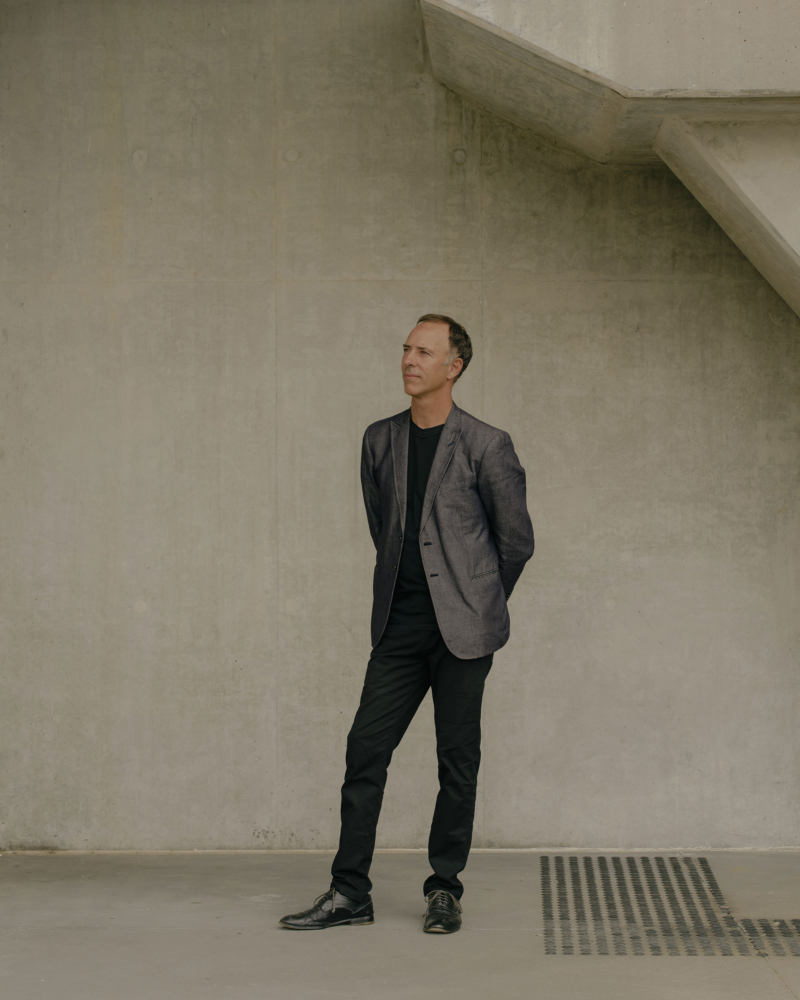 Architect — COX Architecture
Philip Rowe, Director of Cox Architecture has an impressive pedigree of crafting significant buildings across the country, including Melbourne Square and 567 Collins Street. For 627 Chapel Street, he has designed a building that combines a timeless form with cutting-edge work-place design.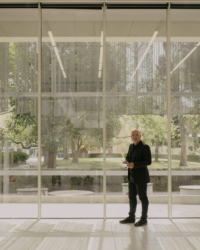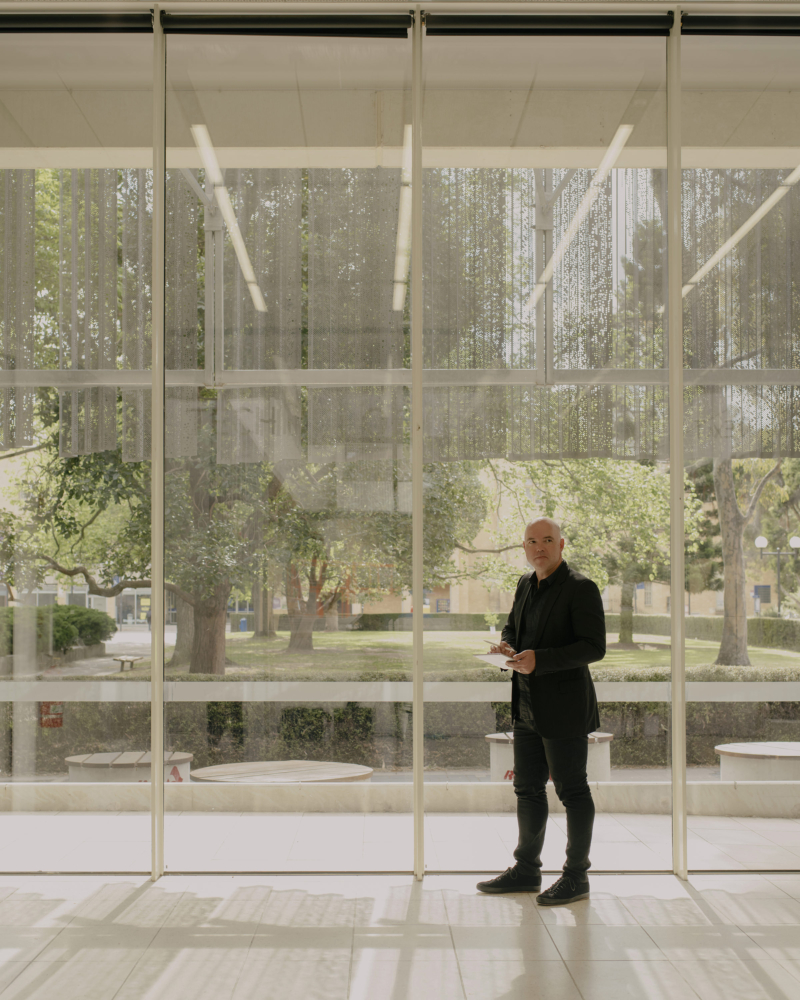 Technologist
Meld founder and director Bruce Duyshart's mission is to create smart buildings. Bruce has been involved with 627 Chapel Street since the conceptual phase to ensure that technology improves the operational performance of the building and enhances the everyday experience of its occupants.