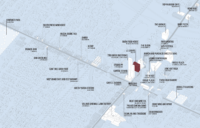 Location
Connected and convenient, 627 Chapel Street enhances the experience of the daily commute. Ideally positioned next to the Yarra River and the Capital City Trail, the journey to work, by foot or bicycle, is easy and invigorating.
Trams stop 80 metres from your doorstep, and it's a short walk to South Yarra train station. You'll pass several cafes along the way for your first espresso of the day.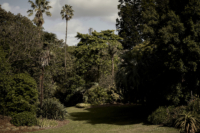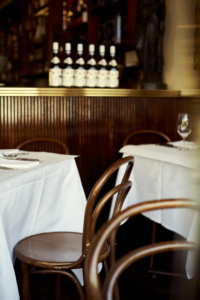 South Yarra is a place where the lines between work, home and entertainment become blurred — where the working day merges into a night of fine dining or classic cocktails. Here at the nexus of Chapel Street and Toorak Road, Melbourne's most acclaimed restaurants and fashion houses have served the city's best dressed for generations.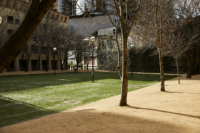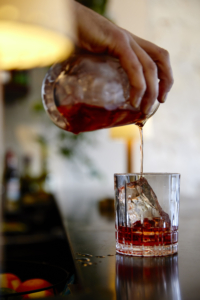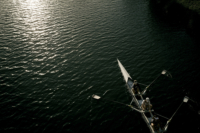 Health and wellbeing are a high priority in South Yarra, and luxury day spas and fitness studios line its streets and laneways. Melbourne's most treasured green spaces, including the Royal Botanic Gardens, are just a short walk away and the Yarra River is a five-minute stroll from 627 Chapel Street.