Introduction
Designed by Cox Architecture, 627 Chapel Street is a landmark tower that heralds a new level of sophistication on the South Yarra skyline. Transforming the local landscape, 627 Chapel will be the only dedicated commercial destination in the precinct. With its intelligent workplace design, and a coveted position in the heart of Melbourne's most fashionable locale, 627 Chapel Street is destined to become the city's most desirable address.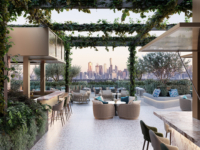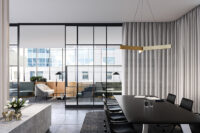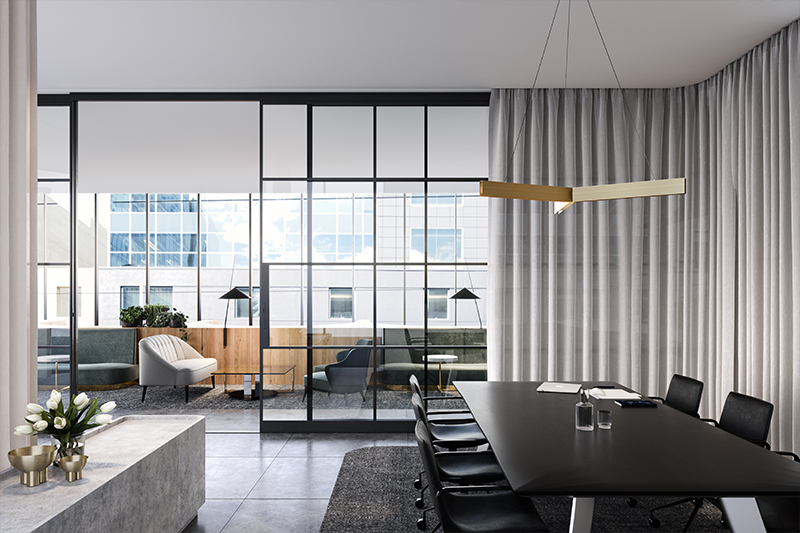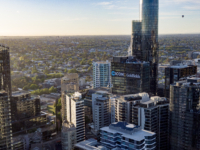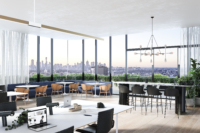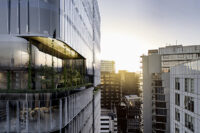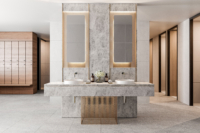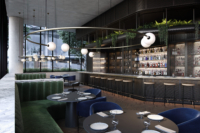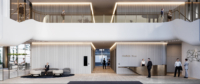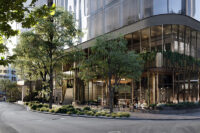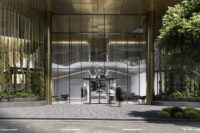 Innovatory workplace design thinking has informed the architecture and interiors for 627 Chapel Street. A series of formal and informal work areas, meeting rooms and outdoor terraces encourage creativity and collaboration, and emerging technologies ensure that tenants are always connected.
More Info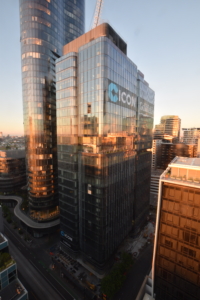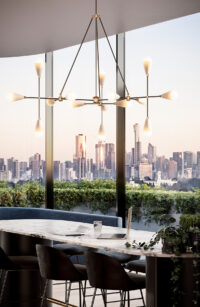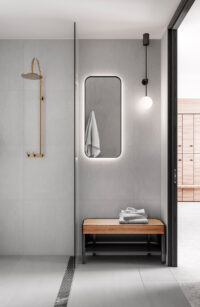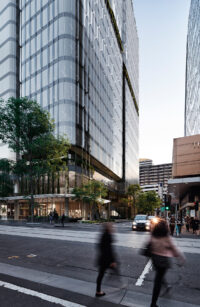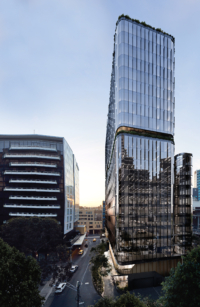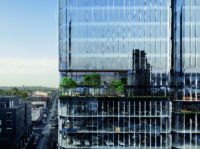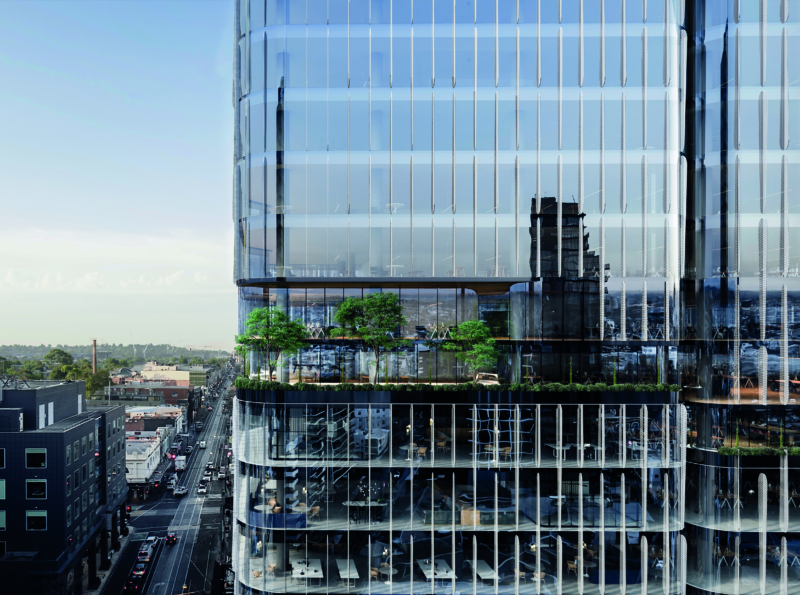 Amenity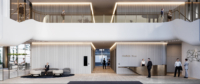 Hotel-style lobby with Concierge desk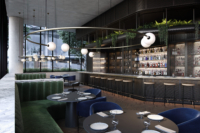 Vibrant restaurant and bars
Business lounge and meeting spaces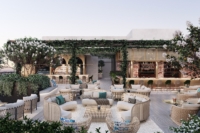 Sunset rooftop bar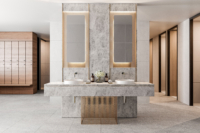 Premium end of trip & sauna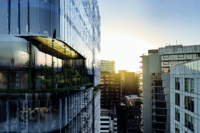 Expansive garden terraces
627 Chapel Street has been designed to celebrate the South Yarra lifestyle. The energy of the local restaurants, cafés, bars and boutiques will spill into the light-filled offices, while the garden terraces will provide quiet sanctuaries that overlook the local parklands.
More Info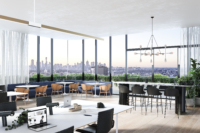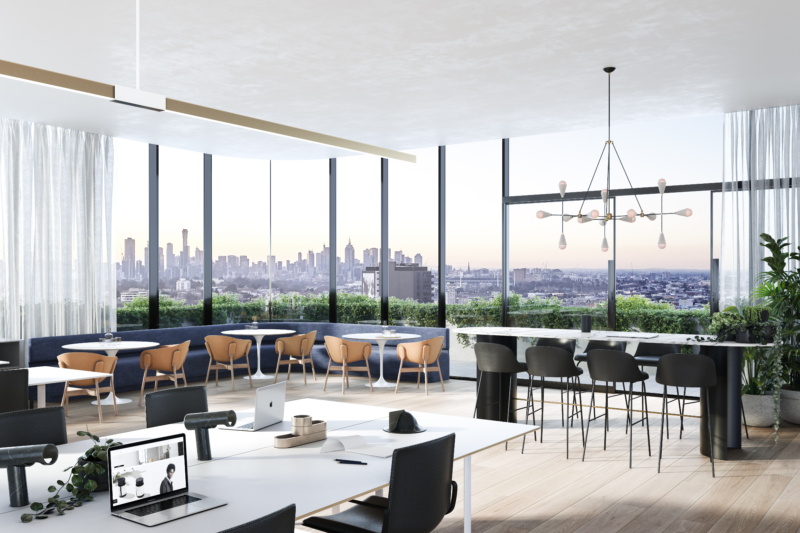 Team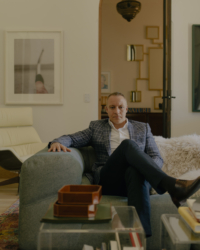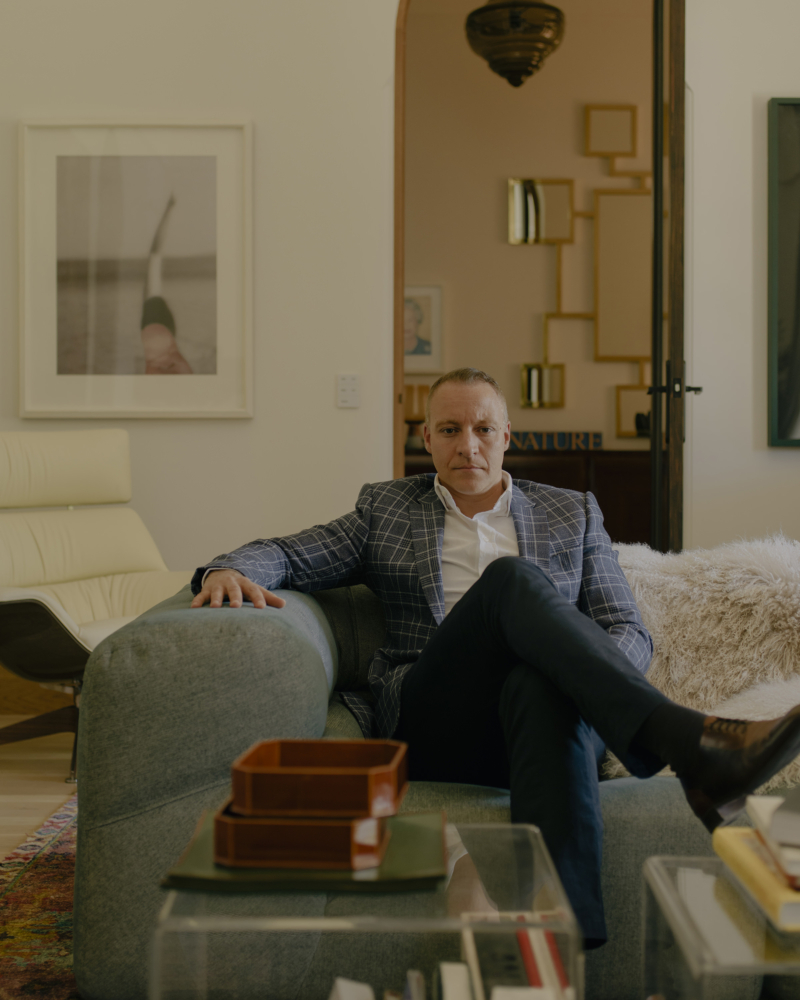 Developer — Goldfields
Goldfields is a Melbourne-based developer renowned for its bold vision and unrivalled expertise in the property industry. 627 Chapel Street marks the group's first commercial development with a project that bears the hallmarks of its highly successful residential developments: impeccable design, a focus on future inhabitants, and a place of enduring value for the community.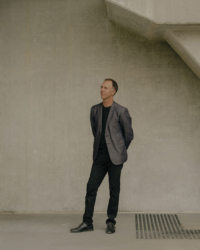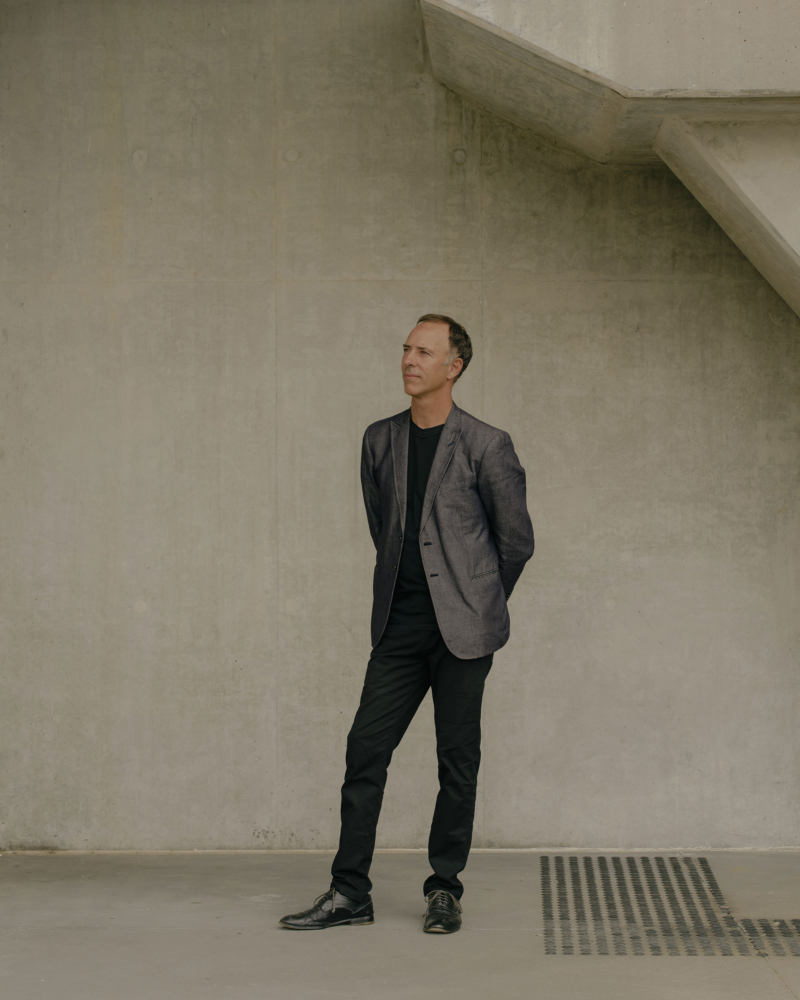 Architect — COX Architecture
Philip Rowe, Director of Cox Architecture has an impressive pedigree of crafting significant buildings across the country, including Melbourne Square and 567 Collins Street. For 627 Chapel Street, he has designed a building that combines a timeless form with cutting-edge work-place design.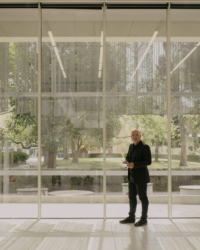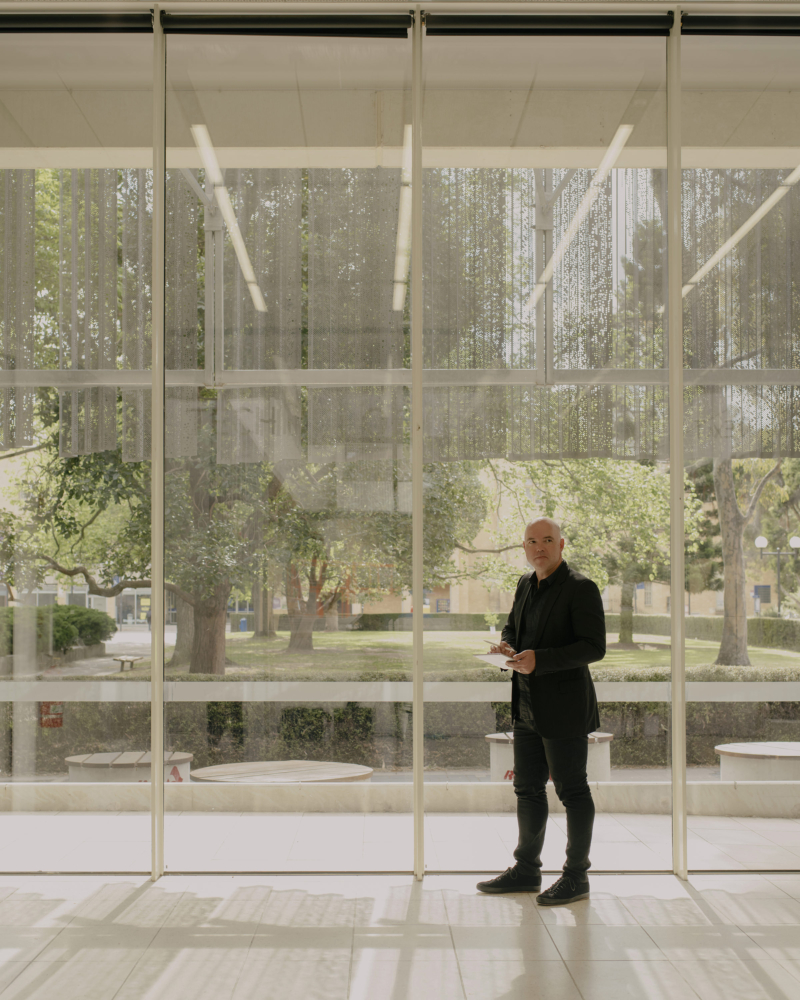 Technologist
Meld founder and director Bruce Duyshart's mission is to create smart buildings. Bruce has been involved with 627 Chapel Street since the conceptual phase to ensure that technology improves the operational performance of the building and enhances the everyday experience of its occupants.