Introduction
Designed by Cox Architecture, Goldfields House at 627 Chapel Street is a landmark tower that heralds a new level of sophistication on the South Yarra skyline. Transforming the local landscape, Goldfields House is the only dedicated commercial destination in the precinct. With its intelligent workplace design, and a coveted position in the heart of Melbourne's most fashionable locale, Goldfields House at 627 Chapel St is destined to become the city's most desirable address.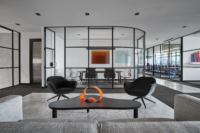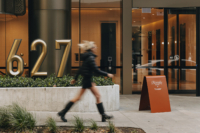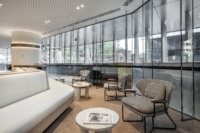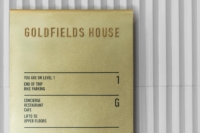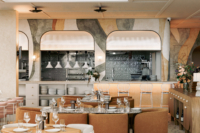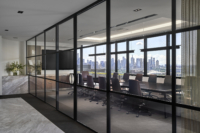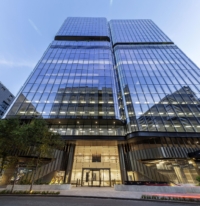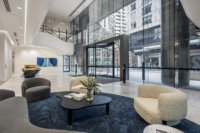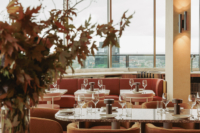 Innovatory workplace design thinking has informed the architecture and interiors for Goldfields House. A series of formal and informal work areas, meeting rooms and outdoor terraces encourage creativity and collaboration, and emerging technologies ensure that tenants are always connected.
More Info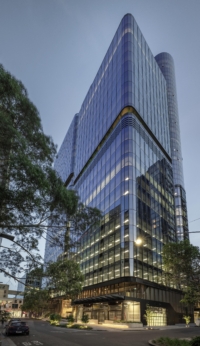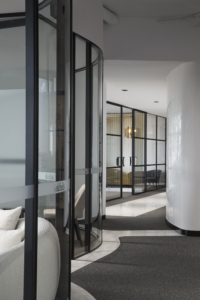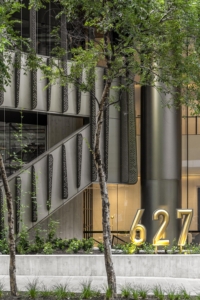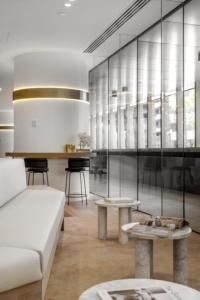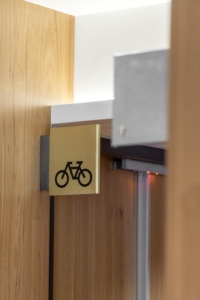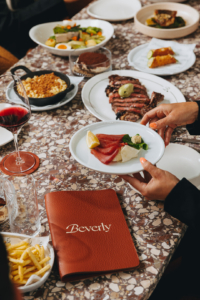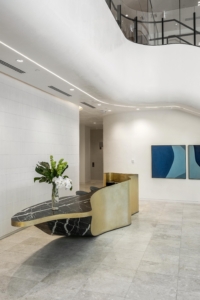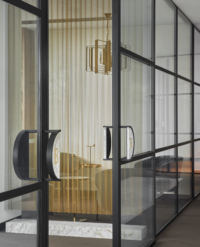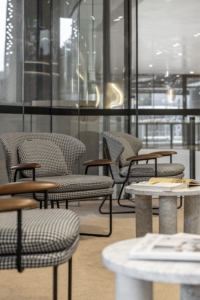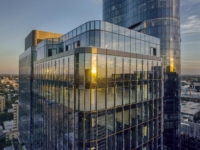 Amenity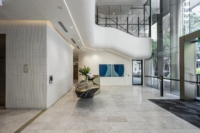 Hotel-style lobby with Concierge desk
Vibrant restaurant and bars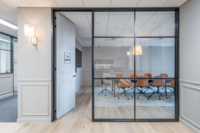 Premium coworking facilities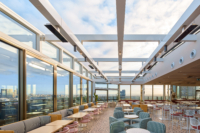 Beverly Rooftop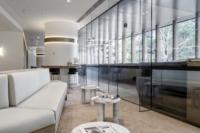 Business lounge and meeting spaces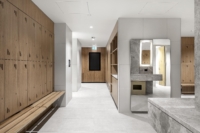 Premium end of trip & sauna
Goldfields House has been designed to celebrate the South Yarra lifestyle. The energy of the local restaurants, cafés, bars and boutiques will spill into the light-filled offices, while the garden terraces will provide quiet sanctuaries that overlook the local parklands.
More Info
Location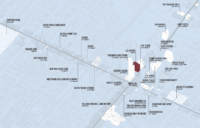 South Yarra is a place where the lines between work, home and entertainment become blurred — where the working day merges into a night of fine dining or classic cocktails. Here at the nexus of Chapel Street and Toorak Road, Melbourne's most acclaimed restaurants and fashion houses have served the city's best dressed for generations.